Japanese reports state that a new C-HR will be launched in the summer of 2023. So expect to hear more about the compact SUV by the middle of next year
---
Toyota's compact SUV, the C-HR, has been on the market since 2016 – but the model could be extensively upgraded in 2023.
According to reports from the Japanese Automobile Magazine Best car weba new generation Toyota C-HR could be here in mid-2023.
The second-gen C-HR is said to differ from the current car, however, with BCW reporting that the C-HR will ditch its current 1.2-litre turbocharged setup in favor of a newly developed 2.0-litre naturally aspirated four-cylinder engine Petrol.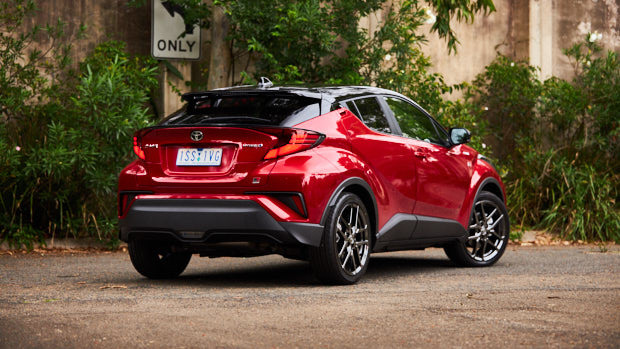 The naturally aspirated engine is likely to be the entry-level option, with a smaller 1.8-litre petrol four-cylinder coupled to a hybrid system. Corresponding B.C.Wfor the first time, the C-HR hybrid has optional all-wheel drive.
However, it's still too early to say what the outputs and setup will be like with this system B.C.W says it will be Toyota's fifth-generation hybrid technology, which will not only be more powerful but also more efficient.
An all-electric C-HR could also be in the works with Lexus UX underpinnings – a related model sharing the same TNGA platform.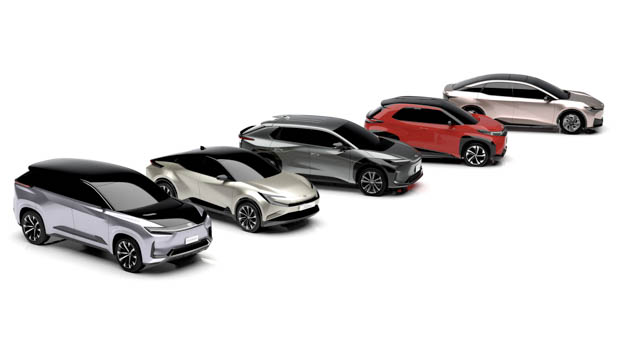 We've seen the C-HR transition into the BZ-branded compact SUV, which was announced earlier this year as part of Toyota's electric lineup push.
The C-HR BZ could use the same electrical setup as the current Lexus UX300e, which has outputs from 150kW/300Nm.
As of August 2022, the C-HR had sold 5555 units in Australia, an increase on the 2021 result of 5187 sales.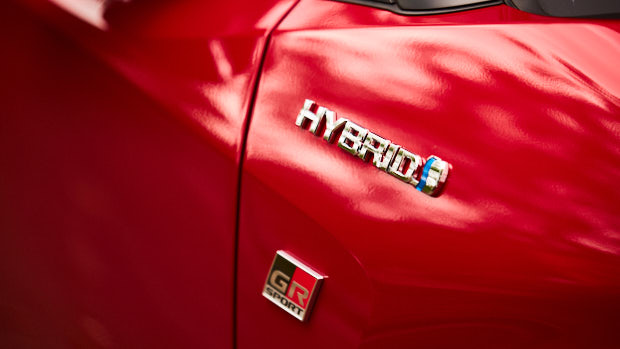 However, the C-HR – which starts at $30,915 before road costs – doesn't sell quite as well as the Mazda CX-30 (11,036) and MG ZS (13,072) with their massive sales results in the same segment.
What powertrains are there in the current C-HR?
The current Toyota C-HR is currently available with two powertrain options.
A non-hybrid 1.2-litre turbocharged four-cylinder engine is available that has outputs of 85kW/185Nm and can be chosen in either front- or all-wheel-drive configurations.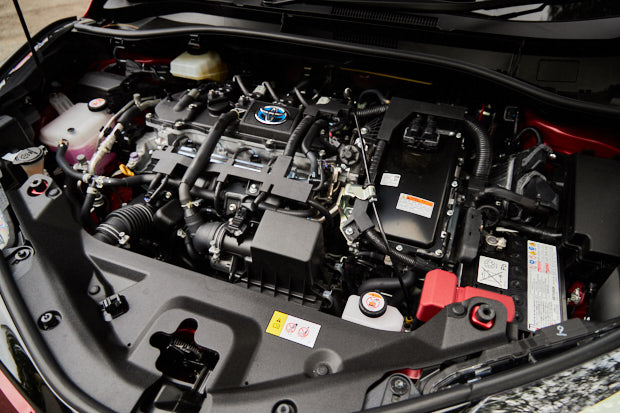 A 1.8-litre four-cylinder hybrid petrol engine is also available, producing a total output of 90kW, with combined torque figures unspecified.
This 2ZR-FXE hybrid engine is the same one found in the Toyota Corolla and the outgoing Prius and Lexus CT.
The current Toyota C-HR is based on the TNGA platform, which also underpins the E210-series Toyota Corolla, and falls between the Corolla Cross and Yaris Cross in terms of overall size.
Toyota C-HR 2022: prices in Australia
All prices listed are before road costs.
GXL 2WD: $30,915
GXL AWD: $32,915
Koba 2WD: $35,165
Koba AWD: $37,165
Koba Hybrid 2WD: $37,665
GR Sport Hybrid: $37,665