Boca Raton, FL – The real estate industry has evolved over the years and agents today need to be more than just 'salespeople'. They have to know their market, be efficient in their work processes and, above all, be able to get in touch with their customers on a personal level. The best agents can do all that and more, which is why they are in high demand. David Ravitz is one such real estate agent.
David recently founded his eponymous real estate company, Ravitz Real Estate, and quickly made a name for himself in Boca Raton. Thanks to his combination of marketing skills, excellent communication and analytical skills, he has become one of the most sought-after agents in the region. A keen golfer, David is a member and resident of Woodfield Country Club where he has built an impressive network while also having an insight into some of the most exclusive properties in the area. His background in finance gives him an advantage in understanding the market and making informed decisions about buying, selling and developing real estate. He has helped many of his clients achieve maximum value for their homes and investment properties and always looks out for their best interests.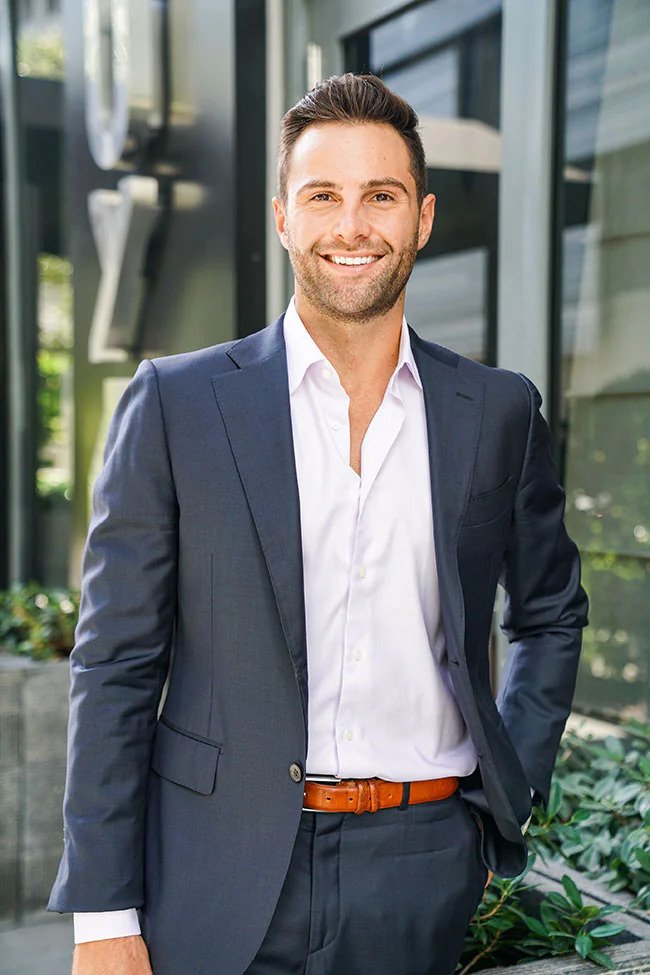 Buyers looking for their dream homes in Boca Raton are well advised to contact David Ravitz through his agency's website to begin their search. The website also contains a comprehensive list of featured properties that Ravitz Real Estate offers. Some of these properties include a 9,692 sqft. 6 bedroom home at 444E Alexander Palm Road, Boca Raton, FL 33432 for $35,000,000 and 6,317 square feet. Home with the same number of bedrooms at 2425 S Ocean Blvd, Boca Raton, FL 33487 for $45,000,000. Buyers can also search for their dream home using the site's intuitive search engine.
Ravitz Real Estate handles all aspects of listing and marketing their property for sellers. The agency's team of experienced professionals will work tirelessly to get the best possible price for your home in the shortest amount of time. David Ravitz will be heavily involved in the listing and marketing process, using his extensive knowledge of the market to get his clients the highest price for their property.
Real estate agent Boca Raton is revolutionizing the real estate industry in Boca Raton, and David Ravitz is leading the charge. His belief that real estate is much more than just buying and selling property – that it is about helping his clients create the lifestyle they seek and envision sets him apart from other agents in the area. His intimate knowledge of the market combined with his dedication to his clients make him the perfect choice for anyone looking to buy or sell a home in Boca Raton.
Ravitz Real Estate is located at 9858 Clint Moore Rd C-124, Boca Raton, Florida, 33496, USA. To buy or sell real estate, contact the team at (856) 325-9036. Visit the agency's website for more information on the services offered.
media contact

Name of the company
Ravitz real estate
contact name
David Rabitz
phone
(856) 325 9036
address
9858 Clint Moore Road C-124
city
Boca Raton
Federal State
Florida
postal code
33496
country
United States
website
https://www.ravitzrealestate.com/