Crispy, Flaky, minty Parathas
with some Black Dal or Dal Makhani is one of the favorite
usual meals at my home. And trust me, this Paratha is going
to be the most flavorful and aromatic paratha
that you will ever eat. Hi guys! This is Ruchi Bharani,
welcome to 'Rajshri Food' and let's begin the
recipe for 'Pudina Paratha' Let's start with making the dough first. So I have one cup of Wheat Flour here, into that, I am going to add Salt, one tsp of Carom Seeds or Ajwain, one cup of finely chopped
Pudina or Mint Leaves next add in, one and a half tbsp of Oil.
Mix all these ingredients first and
using water we will make the dough. This dough is ready and just let it rest for only five
minutes, not more than that. Let's start with shaping the Parathas for that, I am going to take
a big portion of this dough. One cup of the Flour will
make around three Parathas. Use some dry Flour and roll out a big Roti. This is done and now I am going to
sprinkle a few spices over the Paratha So for that, brush this
with a little bit of Oil, you can even use Ghee if you wish.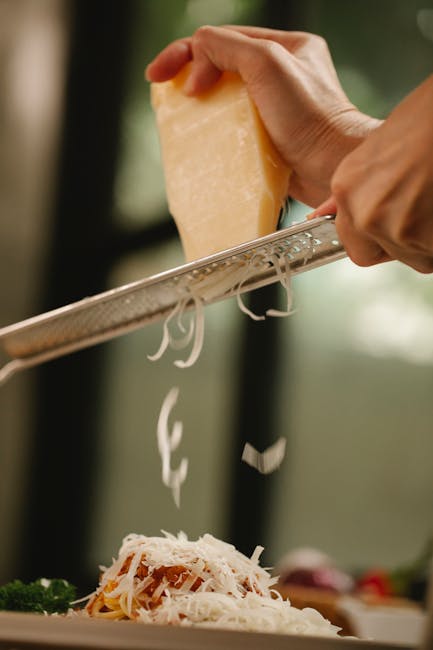 I am going to start with sprinkling some Amchur powder or Raw Mango Powder, some Black Salt, Coriander Cumin Seed powder, Red Chilli Powder, Asafoetida, just one big pinch, sprinkle a little bit of Dry Flour. Let's start with making pleats, so around half inch pleats. Start folding the Paratha. Let's role these pleats now and push this end in the back. Press lightly and we are going to
dust it in some Dry Flour some on the board and now, we start rolling on
the side, where we push the end. So with light pressure. If any of the ends is
tearing or splitting open you can just stick it together,
there is nothing to worry. You don't have to be extremely
neat while making this Paratha because there is a lot
of Pudina or Mint Leaves and it is bound to split open.
Just a normal Paratha
thickness, not too thin and now I am going to turn on the flame. Time to roast this Paratha cook the Paratha on medium flame. Flip it over and now, brush with Ghee or
Oil, whatever you wish to use. Brush a little bit of Oil
on the other side as well. Once you get golden spots on one side, cook on the other side and this is done. Let's make another one. These Parathas are ready, next time serve them with
Black Dal and some Boondi Raita. The links you can find in
the description box below. Do try these at home, comment
below and I will see you soon every Monday just on 'Rajshri Food'.