So how about preparing our kids special bean wrap. You can use any bean you want. Here I am using red kidney beans. Its Ave's, Nandu's and my favorite. I am sure all of you will like it. I soaked 1cup of red kidney beans overnight. After that I cooked them. It should be well cooked. I've kept this on medium flame for 4 whistles.
Once the pressure had gone, I opened it. As you can see this is cooked. It should be like this. It won't be tasty if it is not well cooked. Lets keep the cooked red kidney beans aside. It's very easy to make. You dont need many ingredients. Let's keep a kadayi on the stove. Pour 2tbsp of oil to it. Wait for it to heat.
To the hot oil add 1 small onion finely chopped. Add finely chopped 6 garlic cloves and 4 green chillies. You can adjust the taste as per your taste. Add salt as per taste. Salt was added while cooking the red kidney beans. So be carefull when adding salt to this. We just have to saute them slightly. It shouldnt be too much brown in colour. Saute this till it turns translucent. We used to order this when we go to Costa. Its 99.9% the same taste. This wrap is one of the items I keep in the children's tiffin boxes. This is a easy recipe for children and for us to take to our offices. You can make your own improvisations. You can make any changes if needed. Here I am adding only red kidney beans. Our onions have turned translucent. Now add cumin pdr. Keep it in low flame. Add 1/2tsp cumin pdr. Mix well. Add 1/2tsp spicy chilli pdr. If you don't want it too spicy, add Kashmiri chilli pdr/paprika pdr Saute till its raw smell goes. Saute it on low flame for 2 minutes. Now I mostly give Nandu wraps.
He doesn't want anything sticking in his hand. Wraps are easy for me and convenient for him. I will be doing a video of what I give my children everyday for a week. I shall show of every week's. I think that would be easy for you. The raw smell of the chillies have gone. Now I am adding tomatoes to it. I have taken tomato puree. When I had looked for tomatoes, they were over. By then I had set everything for the video. I then took canned tomato puree. You can take fresh tomatoes. Add 2 big tomatoes after grinding them in the mixi. Or you can use canned tomato. Pour some hot water to this. After that close and wait till the tomatoes raw taste goes. Always pour hot water. Now I am adding some oregano. If you don't have it, its ok. I am adding it to get its correct flavour. It is not necessary that everyone in Kerlala will get this.
If not, avoid it. You can even add soya beans or other beans too. I've added oregano to it. Now let's close and cook it The tomatoes are well cooked. The oil should be visible. Only then we can ensure that the raw taste have gone. Salt is a bit less but lets see after adding the red kidney beans. Salt is in its water. We should mix it in this and it should thicken it. Before I used to hate red kidney beans. But now I like them. Now you dont have to close them. Lets thicken it. After some time we should crush them. Let me taste the salt. If you don't want this much water don't pour this much water. Now we can keep this on high flame and can evaporate the water. Our curry has become thick. We should off it when it reaches this stage. When it cools down, it will become dry. It should be little watery. Only then we can spread it on the wrap or it will begin to fall off. Switch off when some gravy is left.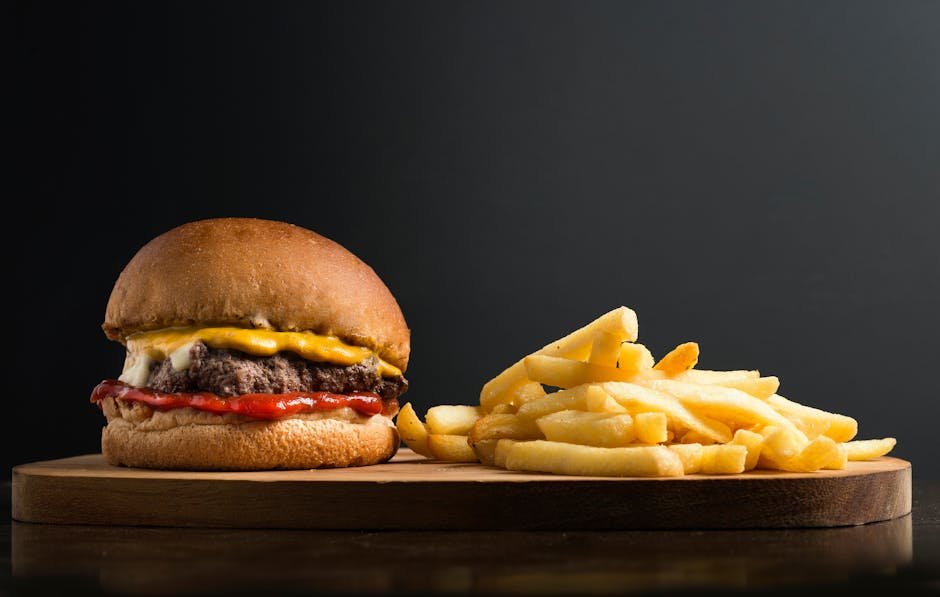 Now lets taste it. Adjust anything if needed. Add chopped green chillies if you want it spicy or some pepper pdr. Dont add chilli pdr Let me taste this. For me everything is perfect. It is sour, spicy, salty etc. Now after this cools down, lets see how to make the wrap. Our beans have cooled down. I've transferred this to a bowl. My children ate some when I was taking the video. The consistency of this shouldn't be too watery or too dry. It should stick to it when we spread it. If you want mash it with a spoons back.
And it should be in this texture. Don't forget to taste it. Make sure it is perfect. After that we can spread this on a chapati or anything you have. We can simply roll them or grill them. Do as per your wish. I am using the same spinache's green chapati. Just like we get in Costa. If you want the recipe of that don't forget to comment. You can roll this even in normal chapati or parotta. Spread it like this. Don't spread too much. I am not covering both the sides, I am covering only 1 side. When we spread too much it will fall out. I have taken around 2 tbsp of it. Then I am adding cheese into it. You can add any cheese you have. You can make it without cheese also but children love this with cheese. We have cheese in it when we have it from Costa. Like I said it has the same taste. We can even do this in bread.
We can make it like a sandwich. It is your choice. Or you can dilute this and have it with normal chapati. We have to bring changes according to our taste. Lets roll this tightly. Lile I said if we add too much it will fall outside. Roll it tight. We can grill this on the stove or in our sandwich maker. It is grilled because only then the cheese will melt and will be tasty. If it is mozzarella it will stretch but this won't stretch but still its very tasty.
So let me grill this. Don't grill it too much, we can open it when it becomes golden. So it has slightly grilled. When it is grilled too much it becomes crispy. When it is crispy after it cools it will be difficult to eat later when packed in tiffins. So lets take this out and grill the next one. I've cut and taken photos. Be careful when packing it hot. Water might drop from the tiffin box. So while wrapping it, use a butter paper to avoid the steam falling into it. That is what I do for Nandu. You can do anything you like. So thats all for this. Now let me give this to Nandu. It is his favorite Costa style bean wrap. All of you do try it out and don't forget to comment and share this video. Dont forget to send me the pictures of the dish you made. Until we meet with our next recipe, thank you. Athu, your favorite bean wrap is ready. See if it is hot. See if the cheese has melted. Nandu is saying that it is superb. So your children will also like it.
Not only children you husbands will also like it. So what should they do? Make this. Bye..