People are increasingly looking to reduce their meat intake for all sorts of reasons, including to improve their health and reduce their impact on the environment. This means that the demand for plant-based alternatives is increasing, but at the same time there are concerns about the nutritional quality of vegan meat. These negative views about the impact of processing can be discouraging to people making the change.
Contrary to popular belief, vegan meat made with processed soy does not make it less nutritious, according to a new study published in the journal Nutrition Science Frontiers in nutrition. This confirms soy's status as a valuable protein source for plant-based products.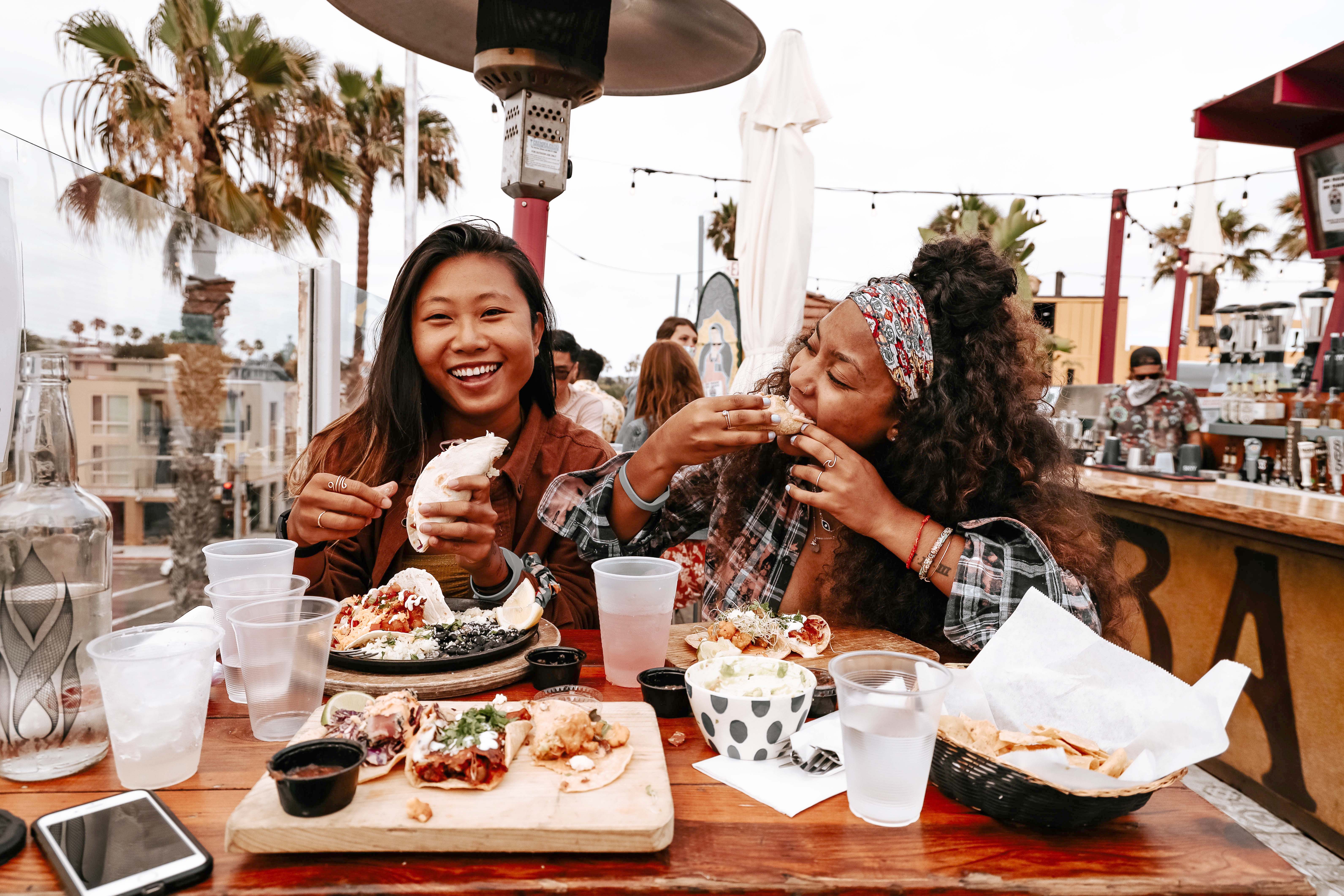 The study, conducted by researchers from multinational brand Unilever and Wageningen University in the Netherlands, challenged the perception that processed soy in products such as vegan meat is less nutritious and therefore an inadequate source of protein.
Before this study, little was known about the effect of processing methods on the nutritional quality of the protein.
The science behind soy meat
For soy, various processing techniques are used to produce soy-based products, such as cleaning, crushing, shelling and dehulling of soybeans, followed by oil extraction, to make soy protein flour; and the additional step of removing insoluble carbohydrates to make soy protein isolate.
To obtain textured, fibrous vegan meat similar to animal meat, soybean meal, concentrate and isolate undergo post-processing procedures such as extrusion. During extrusion, protein material undergoes a series of physical and chemical changes during thermomechanical treatment (or applying force at specific temperatures). The components found in the material work together and a meat-like structure can be formed.
To better understand the effect of processing on protein quality, the study evaluated the digestibility essential amino acid score (DIAAS) – the United Nations Food and Agriculture Organization's standard measure – of different products. The higher the score, the better the protein source meets our body's requirements, with a score of 75 or higher considered good.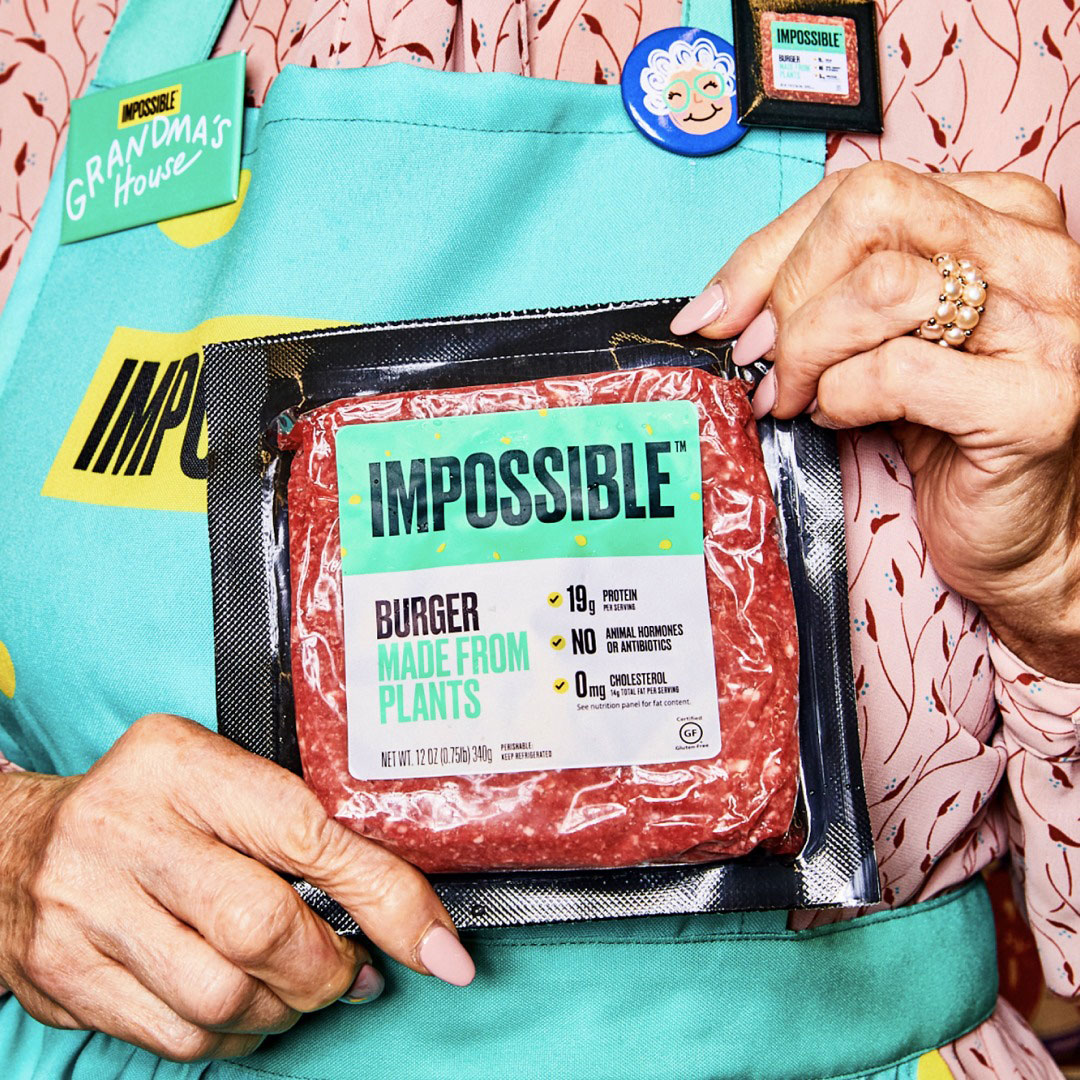 Impossible food
Analysis of the data showed different protein quality scores between soy product groups, but the DIAAS score for soy protein concentrate — the most commonly used in foods such as plant-based meats — was 88, which is slightly higher than whole soybeans, which scored 85.
In addition, most soy products had high protein quality scores, and the researchers were able to increase or decrease quality through processing and post-processing conditions.
The wide variations in protein quality scores from the soy products indicate that variations in protein quality scores can be attributed to different forms of post-processing, such as additional heat treatment or moisture conditions. According to the researchers, this study shows that vegan meat alternatives can meet our bodies' protein needs.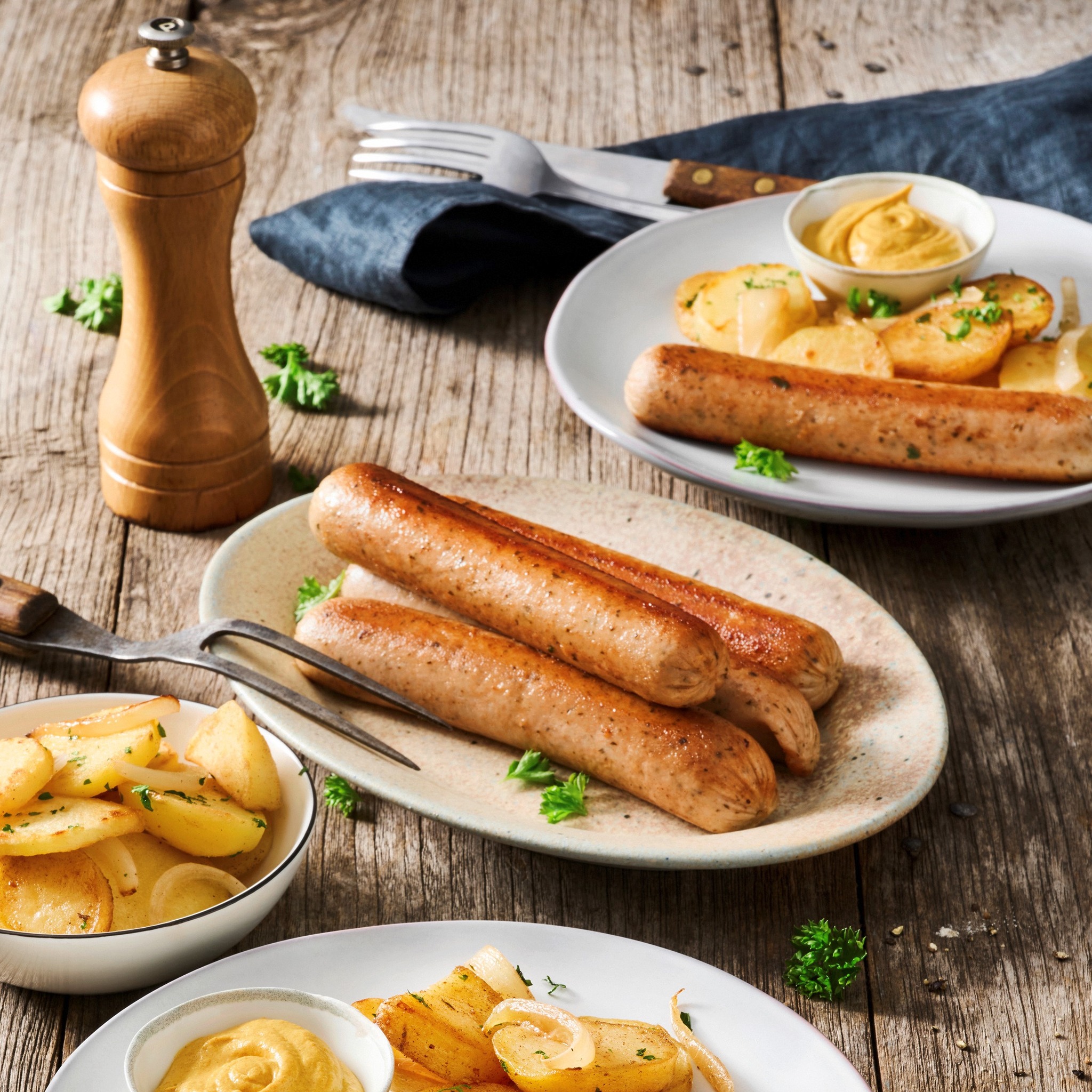 Vegetarian butcher
"For the first time, a comprehensive study shows that the protein quality of soy used in our plant-based foods is not compromised during processing, contrary to misconceptions. In fact, processing soy slightly increases the nutritional quality of the protein," said Amelia Jarman, Unilever's Future Health and Wellness Science and Technology Director, in a statement.
The rise of vegan meat
Controlling soy's protein level opens doors for plant-based food manufacturers to explore the nutritional and protein content of their products.
"Given the increasing demand from environmentally conscious consumers who want to transition away from meat but are still looking for nutritious, high-quality food, this research is very exciting because it proves that meat-free alternatives actually meet our bodies' protein needs," Jarman said.
The knowledge gained from the study will help Unilever further innovate plant-based meat for the consumer market and achieve its sustainability commitment. Through the company's Future Foods commitment, it has pledged to reach €1 billion ($985 million) in annual sales from vegan meat and dairy options by 2027, meaning consumers are likely to see a wider range of options from the brand.
In recent years, Unilever has added a growing number of plant-based products to its portfolio, including vegan ice cream flavors under its Ben & Jerry's, Breyers, Talenti and Magnum brands. In 2018, Unilever acquired Dutch company The Vegetarian Butcher and has since partnered with fast food chains worldwide to add vegan meat options to their menus, including Burger King locations around the world.
For the latest vegan news, read: