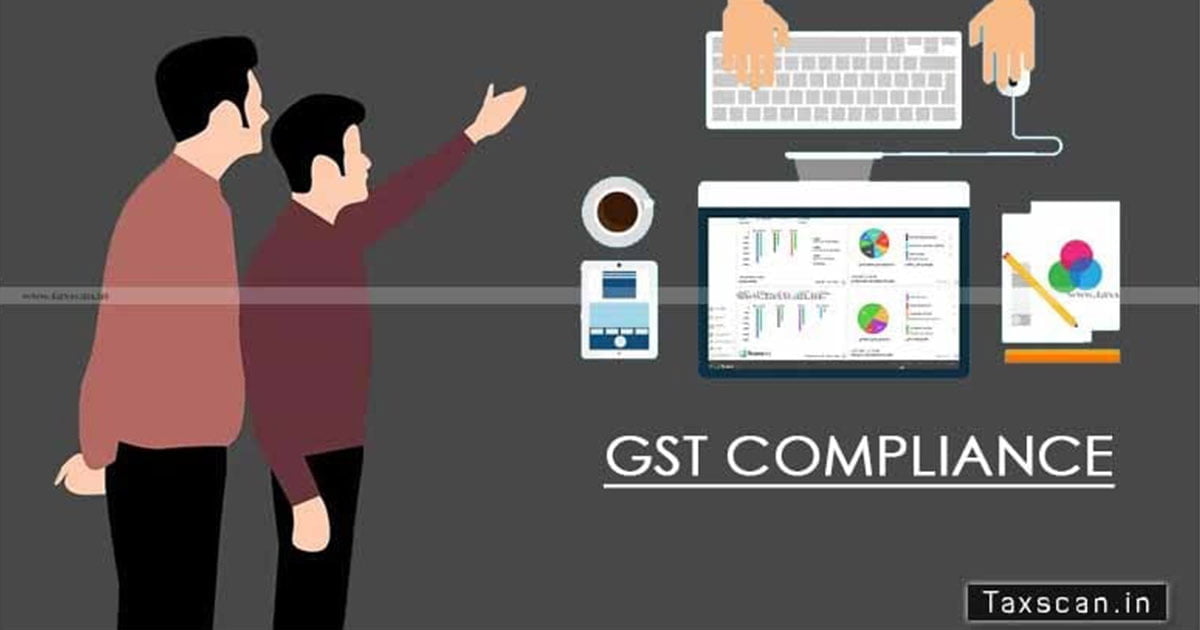 The Central Board of Indirect Taxes and Customs ( CBIC ) has issued a clarification regarding the deadline for certain compliances pursuant to the publication of Notice 18/2022 – Central Tax dated 09/28/2022.
See Notice No. 18/2022-Central Tax of 09/28/2022, the central government has determined 10/01/2022 as the date on which the provisions of Sections 100 to 114, with the exception of Section 110 letter c and Section 111, of the Finance Act 2022 come into effect.
The deadline for the subsequent fulfillments in relation to a specific financial year was extended and set to 30 December 2018th November of the next financial year or filing of the respective annual financial statements, whichever comes first:
| | | |
| --- | --- | --- |
| Relevant section of Finance Act, 2022 | Corresponding provision of the CGST Law, 2017 | Appropriate compliance requirements |
| Clause (b) to Section 100 | § 16 paragraph 4 | Claims by ITC in relation to an invoice or debit note in the return shipment |
| Section 102 | § 34 paragraph 2 | Declaration of the details of credit notes in the return |
| Clause (c) to Section 103 | Reservation to § 37 paragraph 3 | Correction of data in details of outgoing deliveries |
| Clause (c) to Section 105 | Reservation to § 39 paragraph 9 | Correction of Information in a Return |
| Section 112 | Reservation to § 52 paragraph 6 | Correction of information in a TCS operator's statement |
:
Doubts have been raised as to whether the said extended deadlines in relation to compliances will apply from FY 2022-23 or whether this will also apply to compliances for FY 2021-22. Doubts have also been raised as to whether the deadlines for the said compliances will be extended until the date of submission/provision of the declaration/declaration for the month of November 2022, or whether the said compliances in a declaration or the declaration filed/returned will be extended by 30 November 2022th November 2022.
The CBIC clarified that the extended compliance deadlines listed in paragraph 2 apply to compliance beginning in fiscal years 2021-22.
The CBIC also clarified that the compliances mentioned in relation to a financial year in the relevant declaration or the up to 30th November of the next financial year or the date of submission of the annual accounts for the said financial year, whichever is earlier. It is also clarified that due to the changes in the CGST Law, there will be no extension of the due date for filing the monthly statement/statement for the month of October (due in November) or the due date for filing the quarterly statement/statement for the quarter ending in September was made, communicated in 2017 by Decision No. 18/2022-Central Tax of 09/28/2022.