Have you made our queso for dinner? Like like 
for kids dinner? It's the best. It's healthy   it's easy it's quick. And well the best part is 
when you make it, it takes, like dinner lasts   a long time. So instead of, like you know, 
five ten minutes, they eat a couple things,   and then they're on to the next thing, it's like 
a half hour of like luxuriating. I'll show you   how to make it in a second. It's our queso. 100 
plant-based. It's made with a red pepper and nuts   cashews and almonds so they're– it's healthy– 
and it gets them to eat vegetable. Dippable   broccoli and celery and carrots they're 
dipping in queso. And here's the thing,   usually Shalva's in charge of dinner. She makes 
wonderful dinners but sometimes I'm in charge   of dinner and I can do a spaghetti, a pasta, 
and I can make queso. What did we make, Ez? Okay so we got a book from the library it was 
about kids imagining eating being monsters and   so the grapes were boulders and the carrots were 
sticks or something and the broccoli was trees.   So now I pick up a broccoli and like oh I'm eating 
some trees and our three and a half year old   thinks it's hilarious.
And he does it too and he 
loves it. Can you show me how you eat those trees? This is a dinner you can count on once a week 
instead of macaroni and cheese instead of nachos.   And picky eaters eat it. Our our nephew is one of 
the pickiest eaters we know he pretty much eats   buttered noodles and donuts. He'll eat queso for 
dinner it's probably one of the healthiest things   he eats. So here's how you do it. You take a 
cup of nut milk you can actually use water.   Half a cup of cashews, half a cup of 
almonds, one whole red bell pepper, seeded,   a quarter cup of nutritional yeast, one and a half 
teaspoons of salt, one teaspoon of onion powder,   we like to use this onion-based 
seasoning called 21 seasoning salute,   and then half a teaspoon of garlic powder we throw 
in a little bit of crushed red pepper to taste   throw all that in a container– the container 
–band blend for five and a half minutes. If you're passing this along to someone that 
doesn't have a Vitamix you can do all this   blending and just put on the stovetop for five 
minutes to let it heat and reduce a little bit.   And that's queso.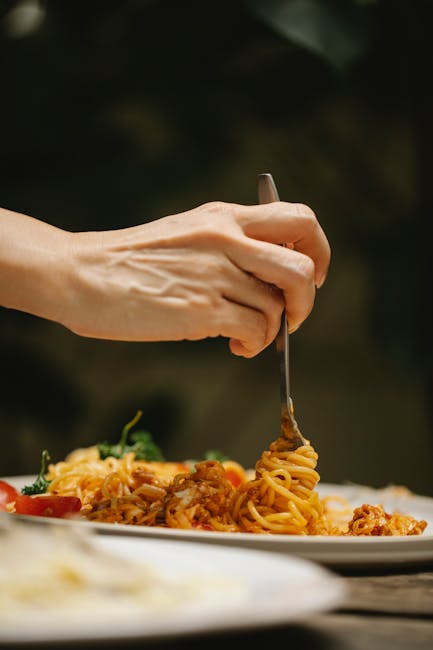 That's our queso. Parents of 
young kids, parents of older kids, grandparents   of any kids, you can feel good about serving 
your kids our queso with some vegetables and some   chips. Enjoy the moment. Enjoy not having to make 
this decision, and just, I want you to feel relief   now that you have this in your arsenal. Queso for 
dinner. Kids dinner. Healthy kids dinner they will   love. You will love. It's easy it's healthy 
it's quick. We've been listening to a lot of   Moana lately, so you're welcome. If you appreciate 
videos like this hit that thumbs up. Subscribe to   our channel if you haven't already and thanks so 
much for watching we'll see in the next one. Bye. What are we making next? What should we make next? Again. Say that again about the 
trees. Yeah they're so yummy The chips or the trees?.